"The scariest moment is always just before you start"- Stephen King.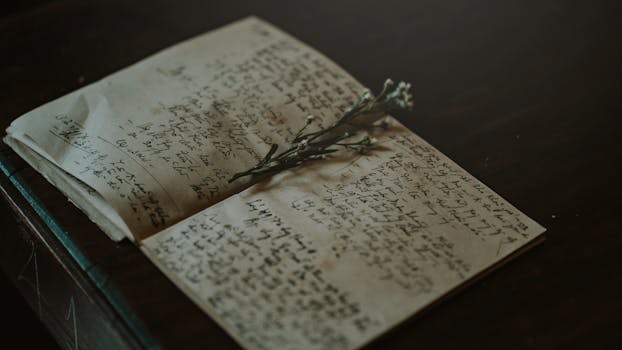 First of all, let me introduce myself. My name is Chloe and I am an aspiring author and, (surprise surprise), I have decided to write and publish a book.
Like many aspiring authors, I have a plethora of worries and concerns about writing. Will my book be good? How will I motivate myself to finish it? What if people laugh and ridicule me? I'm afraid that I wont know the answer to any of these questions until I have done it. Putting my writing out there makes me very vulnerable to failure and criticism which, to be frank, terrifies me.
However, the one thing I am certain I will regret is never trying and I fear that if I don't do this now I never will. Even if my book is considered bad and people hate it at least I will be able to say I have written a book.
So I have started this blog to accompany my writing journey. I will be posting all the tips, tricks and advice that I pick up along the way as a beginner author. This is partially to help motivate me to keep writing, but I also hope to inspire others to start their writing journey as well.
I will be posting new content every Monday, so feel free to subscribe and receive notifications about new posts via email.